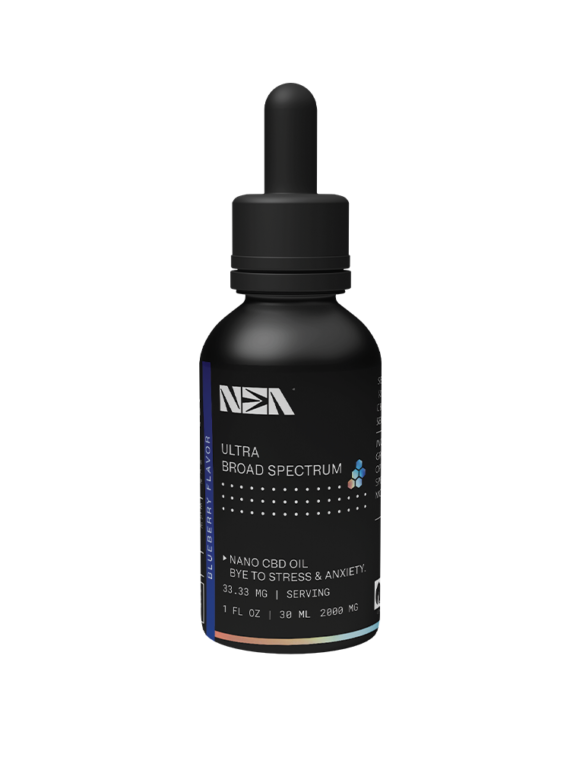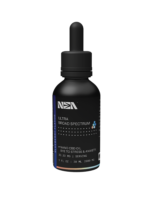 NEA Health Nano CBD Ultra Broad Spectrum 2000mg: Potent and Fast-Acting CBD Oil for Maximum Relief and Wellness
—
or subscribe and save up to
25%
NEA Health's Nano CBD will help you maintain low levels of stress, control anxiety, and reduce inflammation, giving you a complete and happier life.
In stock
Sold By: Silverback Hemp Co. - All Delta Products - The Higher Standard
Guaranteed safe & secure checkout
Description
Discover the benefits of CBD in a delicious blueberry flavor with NEA Health's Nano CBD Ultra Broad Spectrum 2000mg tincture. Crafted with premium broad-spectrum CBD, this tincture delivers a potent and fast-acting dose of CBD with every drop. Infused with the luscious taste of fresh blueberries, this tincture provides a refreshing and flavorful way to enjoy the benefits of CBD. The nano CBD technology ensures maximum absorption and bioavailability, allowing for quick and effective relief. With 2000mg of CBD per bottle, this tincture is perfect for those seeking a high-strength option to support their overall wellness. Try NEA Health's blueberry-flavored CBD tincture today and experience the ultimate combination of flavor and wellness.
There are no question found.